HEATED YOGA STRENGTH

TEACHER

TRAINING
6 - 8 December
Friday | 5:30 PM – 8 PM
Saturday | 8 AM – 5 PM
Sunday | 8 AM – 5 PM
All levels welcome
Challenging, stimulating and rewarding for both experienced and new teachers.
DOMA Studio
Training is provided onsite in midtown Sacramento.
807 16th Street
Sacramento CA – 95814
EARLY BIRD SPECIAL
DONT MISS OUT ON OUR EARLY BIRD SPECIAL PRICE OF ONLY $450
VALID UNTIL 11/25, REGULAR PRICE $499
About the
Teacher Training
DOMA is proudly hosting our first Heated Yoga Strength Teacher Training at our downtown studio! We offer you the opportunity to learn all about the fundamentals of building strength and flexibility while teaching you to blend posture and music sequencing to create a full-body workout that all your students will love and benefit from.
Heated Yoga Strength is a wildly popular class that combines the best of yoga and weight training. Focusing on building lean muscle mass by intensifying yoga poses with free weights, it is designed to tone, sculpt and stretch. After completing the training you will have all the tools necessary to create a serious muscle-carving and calorie-burning power class that will challenge every type of student.
Instructor
Michelle Garman
Fitness and Body Specialist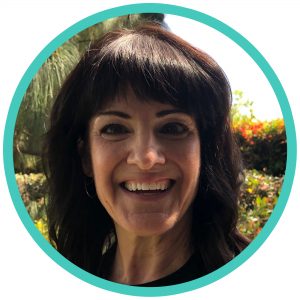 Is an experienced health and fitness instructor from the Bay Area. She will be leading the training and brings a wealth of knowledge, with over 25 years in the industry. She specializes in yoga, pilates, weight training and group exercise.