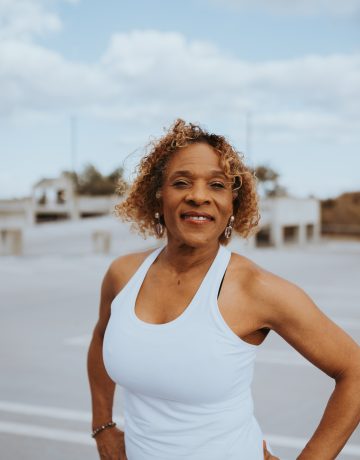 Tammé Oden
Biography:
Tamme'
(pronounced Tam-may) Fell in love with Hot Yoga 9yrs. ago and Inferno Hot Pilates instantly. She tried lots of  other types of workouts but the intensity, camaraderie, and spirituality of yoga and IHP made her feel at home. Ultimately, she had to share the love and became an IHP instructor  in 2018 and a Yoga teacher in 2020. She strives to provide energetic workouts, true benefits, and real results.
Tamme' s contagious energy and rhythm will take you on a journey of hard work and belly laughs, before you know it you are in burning in your cool down still grooving along to her insanely fun playlists!
Come let Tamme's genuine love for the practice and the people guide you to the best version of yourself!