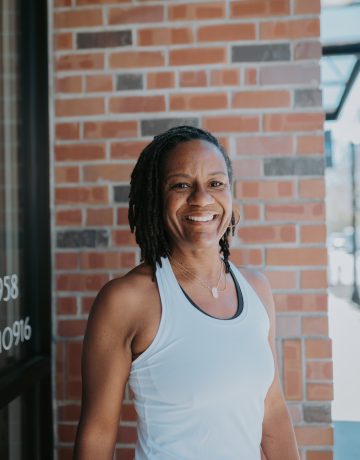 Keisha Nichols
Biography:
Keisha's drive for teaching comes with several reasons. Teaching is her desire to become a better student and enhance her own practice, and to promote an inclusive environment, where the community has the space to connect to self and others, to facilitate self love and exploration of the mind, body and essence.
Her Yoga Practice is her way to connect to self.
When she's not at work or the studio she can be found traveling, running, hiking, spending time with family or reading a new book.